After receiving great feedback from grant applicants, Brady Shines would like to introduce themed grant cycles. This will not only provide more guidance to applicants but it will also provide the Brady Shines Committee a better focus when deciding on grant award winners. Applicants must still be non-profit organizations supporting education and youth based programs, but with added definition going forward.
Outlined below are the proposed themes and eligibility requirements.

Once applications are received, an internal committee will review the applications and award recipients will be notified according to the Grant Cycle Schedule.
CYCLE 14: WINTER 2020
Supporting the Disabled
(Dec 1 - Feb 28)
​
​ Examples include:
Children with disabilities

Social skills for developmentally challenged

Inclusion programs

Autism, Down syndrome, and more

Anti-bullying
​
Application Deadline: Feb 28th
Recipients Notified: mid-Mar
CYCLE 11: SPRING 2020
Healthy
Living
(Mar 1 - May 31)
​
​​ Examples include:
After school programs

Summer camps

Athletics

Community gardens

Playground improvements

Healthy eating habits

Artistic programs


Application Deadline: May 31st
Recipients Notified: mid-Jun
CYCLE 12:

SUMMER 2020
Safety &
Well Being
(Jun 1 - Aug 31)
​
​​ Examples include:
Foodbanks

Child Advocacy

Crisis intervention

Childhood Hunger Programs






Application Deadline: Aug 31st
Recipients Notified: mid-Sep
CYCLE 13: FALL 2020
Schools
in Need
(Sep 1 - Nov 30)
​
​​ Examples include:​
STEM and STEAM programs

School Supplies

Reading proficiency programs

School sanctioned clubs and activities

Programs supporting schools

Application Deadline: Nov 30th
Recipients Notified: mid-Dec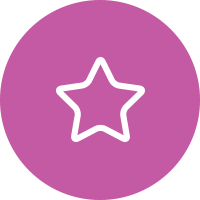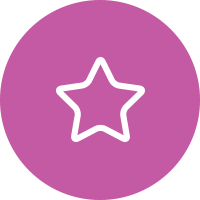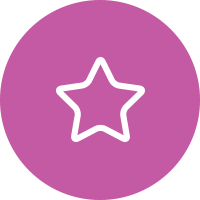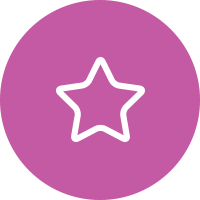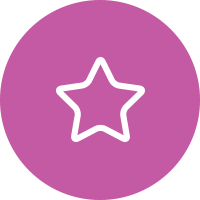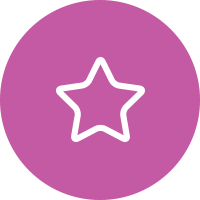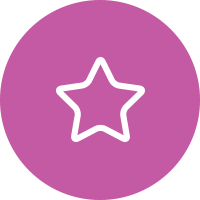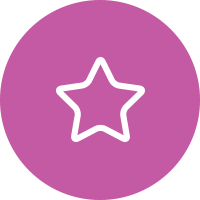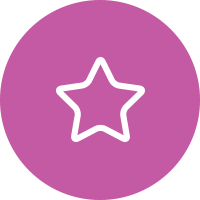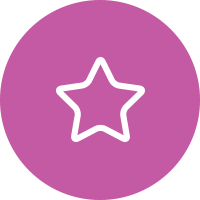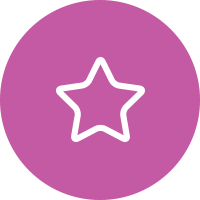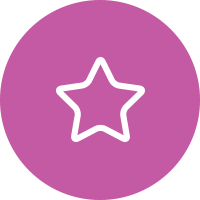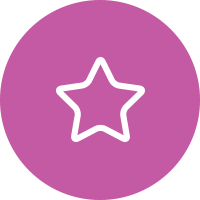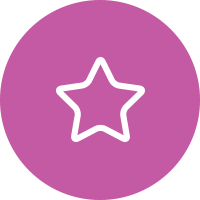 Grant request must support the specific theme for the cycle
​
Donation request must fall in line

with Brady

Shines

statement of

purpose

which requires

an

organization to

seek

grants for education

or youth-focused programs
Must be located in a Brady geographic territory:
Arizona

Arkansas

California - Los Angeles Metro

Colorado

Idaho

Kansas

Missouri

Nevada

New Mexico

Oklahoma

Texas -

El Paso Metro

Utah

Washington D.C. Metro
501(c) Non-Profit Organizations with Tax ID (copy of IRS Declaration will be

required)
Or any other recognized government entity (i.e., state, county,

city agencies, schools, universities, churches or faith-based

organizations)
If seeking monetary donation, request amount must range
from $250 - $10,000.
​
If seeking product donation (i.e., toilet tissue, paper towels, trash can liners, etc.), a list must be provided.
Please understand that we cannot provide any guidance or commentary

on application submissions in the interest of impartiality.